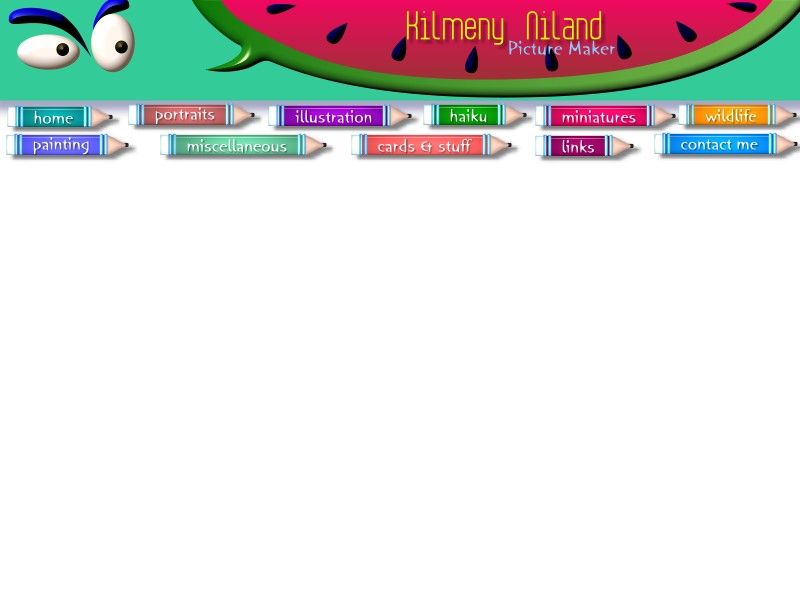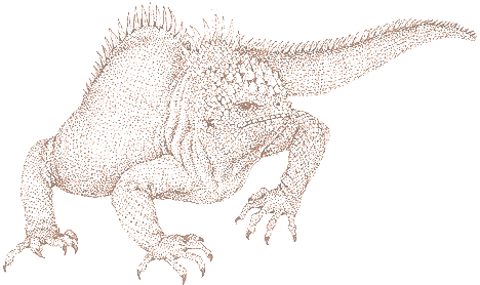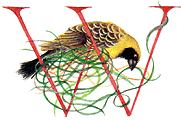 ildlife art has always interested me,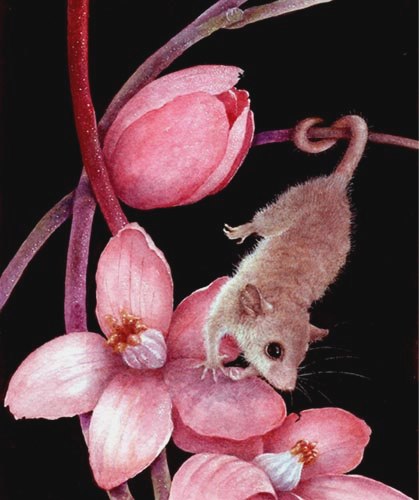 All images copyright Kilmeny Niland © 2004

This tiny creature on the right is a pygmy possum which is half the size shown here. Their diet mostly consists of sipping the

nectar of flowers supplemented by crunchy fragments of

a luckless insect.

especially the painting and drawing of the rich variety of Australian wildlife.  Many of our species are not well known, apart from the koala, kangaroo and the emu.  This is unfortunate as we have some of the oldest and oddest species on the planet. 

I have written and illustrated a half a dozen books on animals, and artwork has been used for greeting cards and magazine covers.  Between times, I have painted many birds and animals  for exhibition, including the Medici Gallery in London.