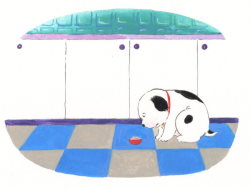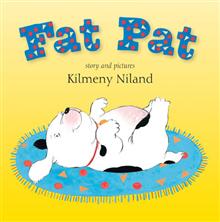 Poor Fat Pat! He loves his food too much. When the vet calls him a pudgy pudden, Fat Pat is put on a diet. After a week of small dinners and no treats, Pat decides to run away.


Words and Pictures by Kilmeny Niland

Copyright words and illustrations. © Kilmeny Niland . 2008

AAAAlA

Also  hot off the press in 2008









For Christmas









Published by ABC Books . 2008

Available in all good book stores.