Copyright words and illustrations. © Kilmeny Niland . 2008

Published by Scholastic Australia . 2008

Available in all good book stores.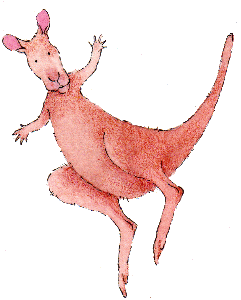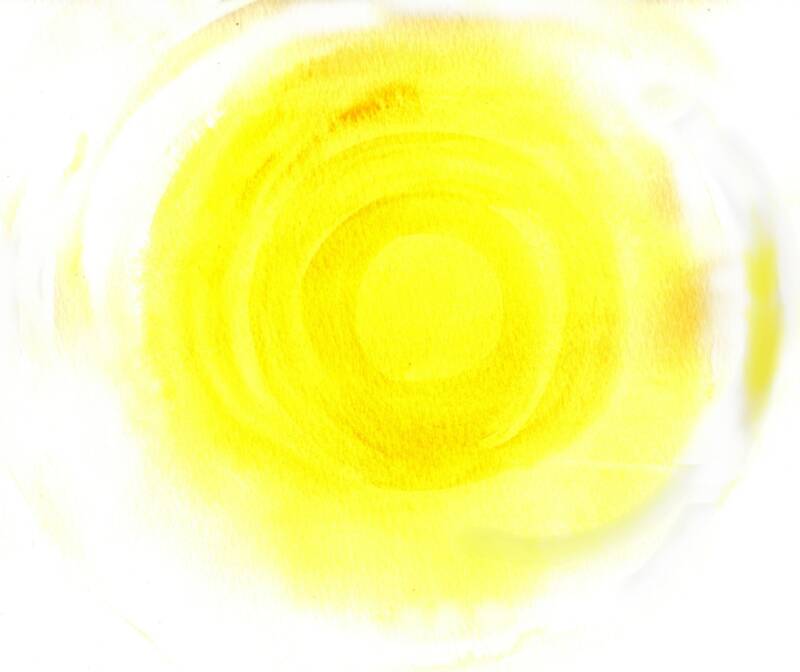 An AUSSIE DAY BEFORE CHRISTMAS


Words and Pictures by Kilmeny Niland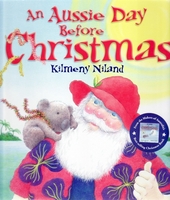 It's the day before Christmas in Australia and Santa is in a tizz! So much to do -- prezzies to wrap,  the ute to check and eight roos to choose. But not everything is going to plan. The helpers have gone and the roos can't be found. What will Santa do now?