For all the ivory ticklers, chord strummers and bathroom warblers, this is a ripper Christmas book for you!

Ten of the Aussiest songs ever - to make your Christmas season as Australian as Billy Tea.

Singer/songwriters Colin Buchanan and Greg Champion have recorded the songs on the accompanying CD and everyone can deadset sing along after letting the belt out a notch while the flies are checkin' out the remains of the Chrissie barbecue.

Published by Scholastic Australia

Available in all good bookstores












Copyright illustrations. © Kilmeny Niland 2007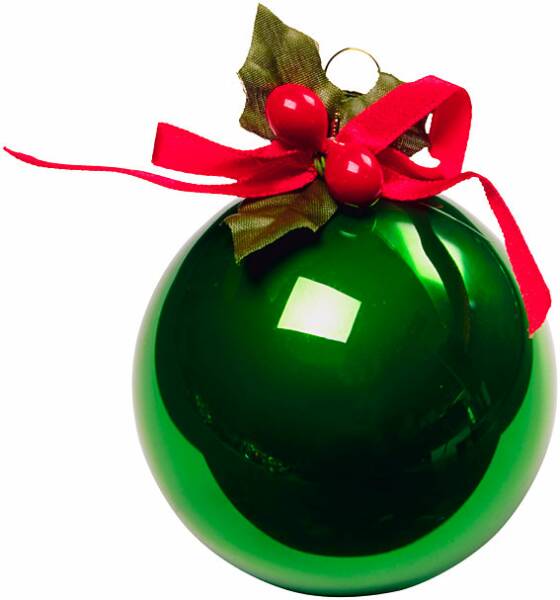 Ten Christmas songs for fair dinkum Aussies.  CD included.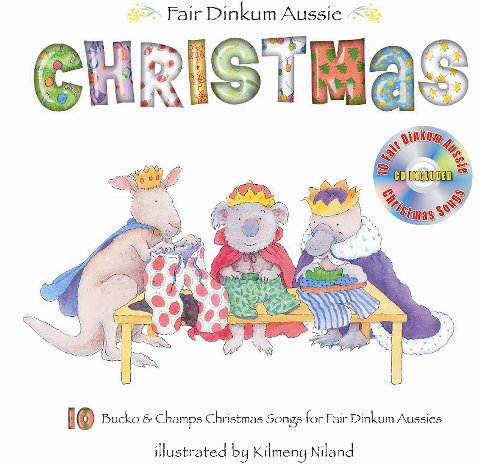 Fair Dinkum Aussie Christmas